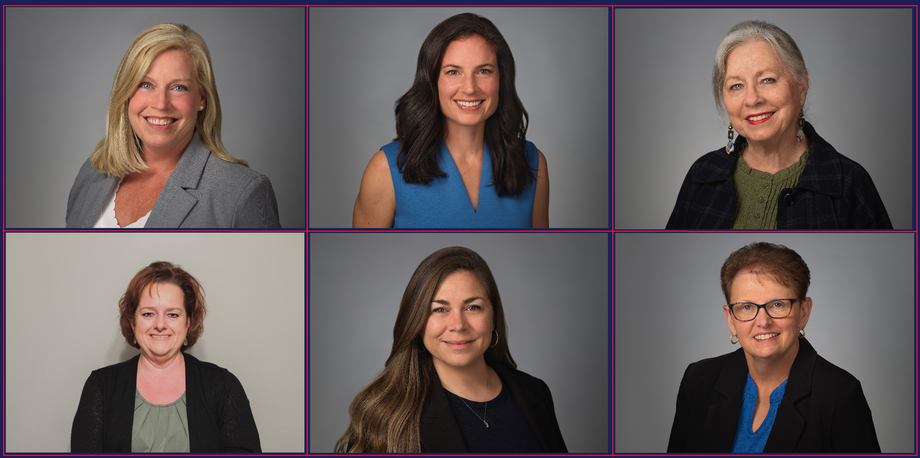 THIS IS AN ADVERTISEMENT
The Wealth Planning Company is an Estate Planning and Investment group dedicated to helping you build, preserve, and transfer wealth. Our team incorporates estate planning, investments, retirement, wealth preservation and business succession planning, to help you manage your most valuable assets.
Get to know how Kelly McGown, Sabine Stovall, Paula Parkerson, Cindy Durst, Jillian Fohr, and Michelle Kraft can help you.
The Wealth Planning Company was founded on the belief that effective wealth management requires professional collaboration between both legal and financial knowledge. Our approach to Wealth Planning is comprehensive, taking into account the legal, tax, and financial consequences of any chosen path. If you can dream it, we help you plan it, so that you can live it.
This website is equipped with calculators, research reports, videos and articles that provide basic information about our approach to Wealth Planning. We hope you use these resources, share them with friends, and visit us often. If you have questions that are not addressed in this website, call Sabine Stovall today!